Reconstructive Dentistry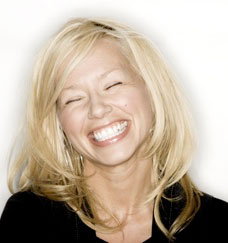 Dr. Virga has special expertise treating patients with complex dental problems through reconstructive dentistry. Much of his post graduate training is dedicated to reconstructive dentistry to solve problems such as missing or broken teeth, chronic pain and discomfort, decay, extensive wear or discoloration. His advanced training has also focused on the art of treatment planning these complex cases.
Some patients may have problems caused by dysfunction of the temporomandibular joint (TMJ). Patients with TMJ disorders may experience chronic headaches or migraines, pain or limited mobility in the jaw, popping in the jaw joint, among other symptoms.
You do not have to live with pain, embarrassment or challenges as a result of dental problems. Dr. Virga offers a wide range of reconstructive dental procedures to improve the look, health and function of your smile. Many of our patients say that their lives have been changed because of Dr. Virga. He would be happy to speak with you about the changes you would like to see in your own smile.